"We proclaim to you what we have seen and heard, so that you also may have fellowship with us. And our fellowship is with the Father and with his Son, Jesus Christ."
1 John 1:3,4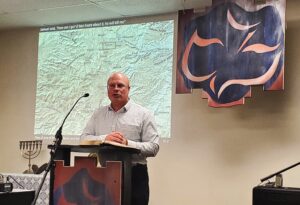 We Teach the Bible
– Verse by verse, chapter by chapter.
– Explain the Bible in the context of the time it was written and who it was written to.
– Consider how the Word applies to our lives today.
We Fellowship
– We are a congregation that agape loves and wants to be involved in each others lives.
We Encourage
– We try and build one another up in the Lord, being strengthened in Him
We Worship
– We sing praising God, who He is and what He has done.
We Pray
– We pray in community and as individuals.
– We pray to a God who hears and answers.
We Grow
– We are being changed to be more like Him.
– We learn of God, His Character, His Word and His Ways
– We develop our relationship with Him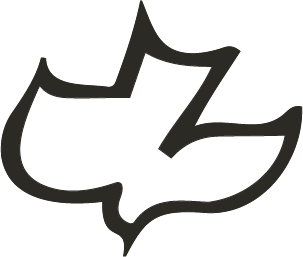 We Witness
– We tell others about Jesus the Messiah, the Savior.
– How through Him we have received forgiveness and eternal life.
– And because of Him we have been set free and changed.
– We want these same things to be experienced and received by all for His Glory.