Our History
Jason Meyerson was born and raised in a Jewish home in the Baltimore area. In 1995, through the ministry outreach of Jews for Jesus, Jason accepted Jesus as his Messiah. In 2003, he began attending, and later serving, at Calvary Chapel Ellicott City.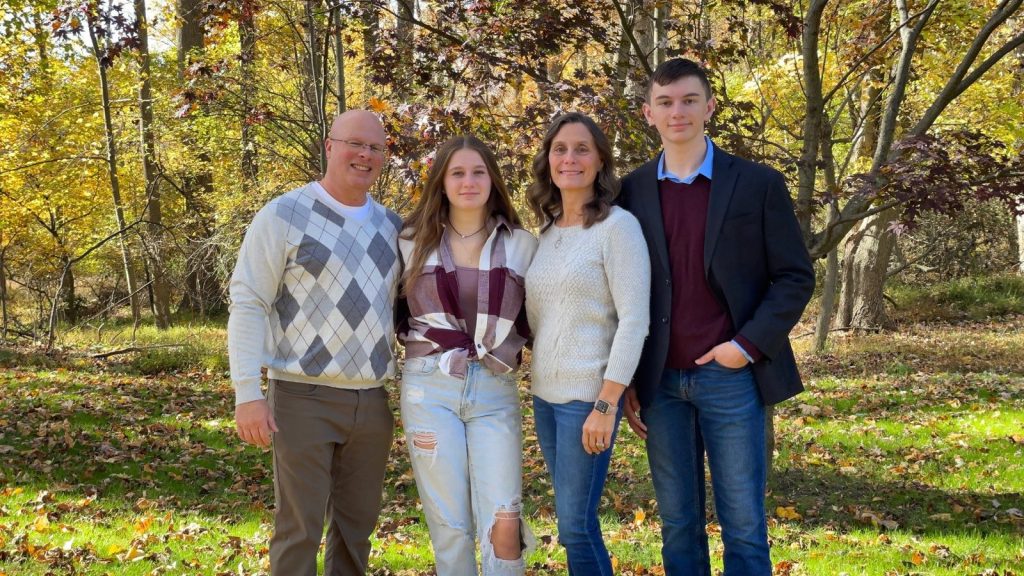 Jason has also participated in ministry outreach opportunities by speaking in churches as a volunteer representative of Jews for Jesus, teaching at the Baltimore School of the Bible (Northern Branch), and teaching and leading Bible studies. 
Pastor Jason teaches the Bible with a particular focus on the first century Jewish context of the New Testament, as well as the conviction that all of God's Word is meaningful to us today. 
In 2000  Jason married Kimberly. Since that day, God has blessed them with two wonderful children: Jacob and Kaitlyn.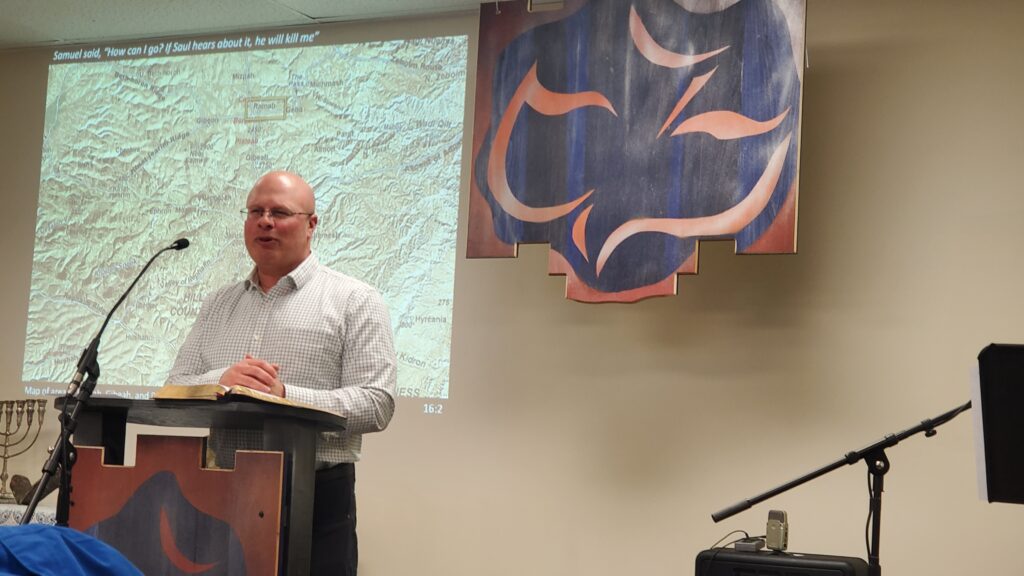 In April 2011 a local home bible study began. After much prayer and the Lord's leading and opening many doors, Calvary Morning Light started meeting in August 2011, at the Crowne Plaza Hotel (later the Radisson Hotel North Baltimore), in Timonium. In Nov. 2015 Morning Light Radio (the radio ministry of Calvary Morning Light) began on Hope FM. In April 2016 Calvary Morning Light began meeting in the chapel located inside College Manor Assisted Living. May of 2017 the church began meeting at its current location in Cockeysville, MD.